Ford AC Repair near San Diego, CA
Southern California Ford drivers know all too well how hot the weather can turn over the summer. That's why it's important to ensure that your car's air conditioner system is in proper working order before the heat rolls in. If it's been a few year years since your last AC tune-up, be sure to schedule an appointment at our Ford dealership near San Diego, CA. We'll flush your vehicle's system and take care of any necessary air conditioner repairs so that you can get back on the road and enjoy a temperature-controlled ride.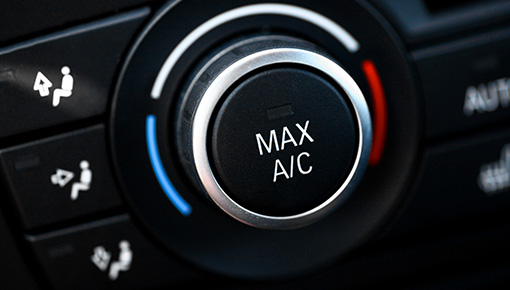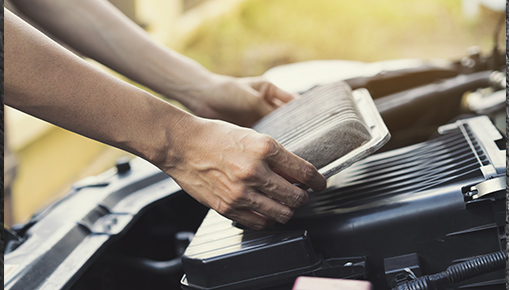 Ford Air Conditioner Repairs near Me
Is your car air conditioner not blowing cold air? Come into our SoCal Ford dealer to get an AC flush and tune-up. We'll check your air conditioner compressor and other important components, then complete any required AC repairs. We use OEM Ford parts, including Motorcraft® and Omnicraft™ climate control components like condensers, compressors, evaporators and more, so you can rest easy knowing that your Ford F-150 or Explorer is getting the high-quality repairs it deserves.
How Often Should I Get an AC Tune-Up?
In general, it's recommended to get car air conditioner service about every three years, depending on the climate. You should always refer to your Ford owner's manual, though, to ensure you're keeping up with the proper recommended Ford maintenance for your specific model. Schedule Ford service near San Diego, CA, to get professional AC repairs today!